When Trina Felber, RN, BSN, MSN, and Certified Registered Nurse Anesthetist (CRNA), discovered during her first pregnancy that all her high-end skincare products were loaded with toxic ingredients that could hurt her and her growing baby, she was shocked. Why didn't these products carry warning labels? Worse, why hadn't she read these labels before? Knowing that the skin is the largest organ in the body and the body's first line of defense, she began a quest in 2007 for organic and all-natural skincare products safe to use during pregnancy, only to learn there were none!
Combining her outrage, medical knowledge, and Paleo philosophy with extensive research on natural, organic ingredients, she created Primal Life Organics skin-food, a complete line of quality skincare products that don't just moisturize, clean or rejuvenate, they actually feed your skin and all the cells of your body with the nutrients to create optimum health.  Trina has appeared as a guest on America's Premier Experts® presentation of Health and Wellness Today, a television program seen on various ABC, CBS, NBC and Fox affiliates throughout the country. Trina is author of Beauty's Dirty Secret: 3 Simple Steps To Super Power Your Skin.  Trina is also the Guest Expert in Purely Primal Skincare written by Liz Wolfe, NPT.
Trina and her husband, Josh reside in Akron, Ohio with their daughter, Mia, and their twin sons, Cash and Roman.  Additional information about Trina Felber and her company can be found at: www.PrimalLifeOrganics.com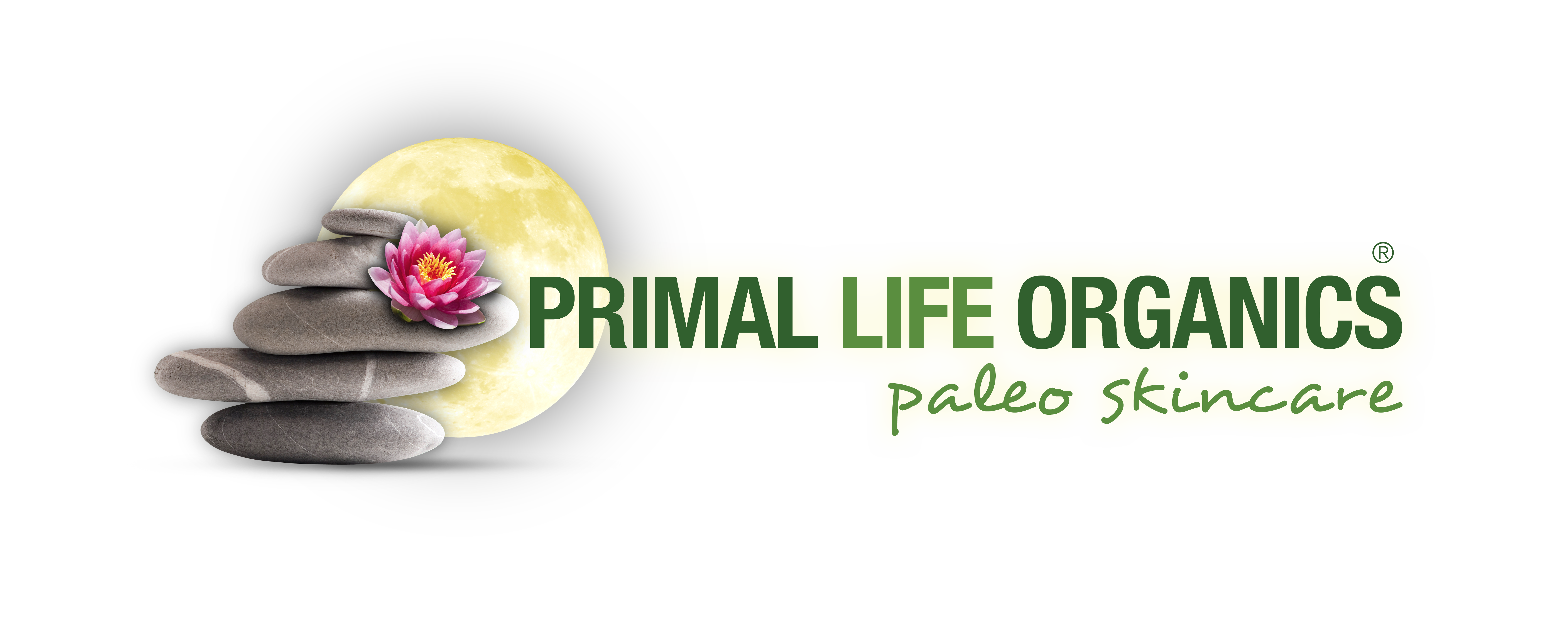 Trina continues to work as a Certified Registered Nurse Anesthetist, as well as Paleo Advocate, Educator and Skincare Expert.
Trina Felber is CEO of the Primal Life Organics Paleo Skincare Company, where she has developed over 100-food based skincare solutions to feed the skin. Her entrepreneurial skills and business-savvy mindset are an inspiration to women everywhere.
She is a Paleo skincare expert and biohacking the way you feed your skin.  She is a certified registered nurse anesthetist, and international best-selling author of Beauty's Dirty Secret  and her products have been featured on TV stations all over the country. She is dedicated to helping others realize the dangers in everyday cosmetics and skincare, and spreading awareness for the importance of using plant-based products.