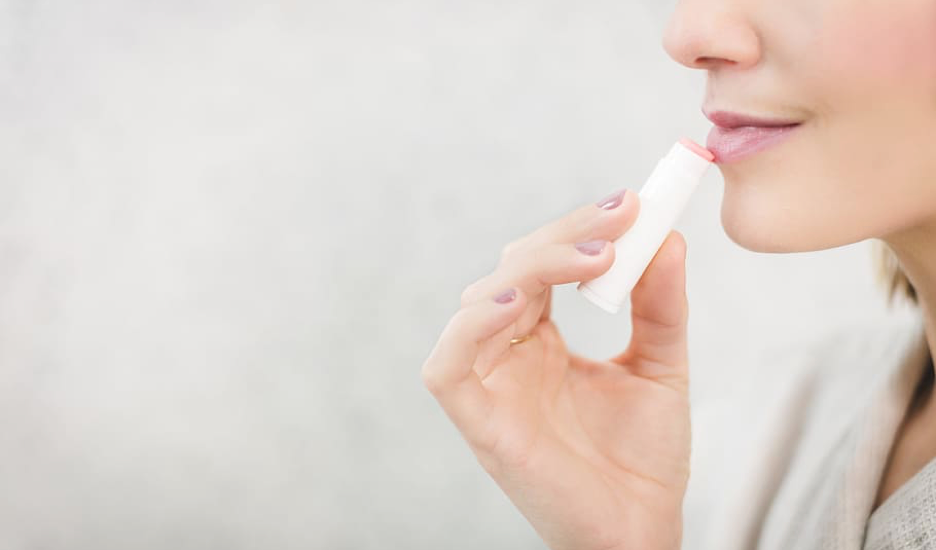 Does your skincare routine include taking care of your lips? How often do you exfoliate your lips?
It turns out that just like your skin needs daily care, your lips could use some of your love and attention too!
No lip color – whether it's a gorgeous vibrant hue or a subtle pastel shade – can create a perfect pout unless what's underneath it is smooth and healthy. And since the skin of your lips is thinner, it's more prone to getting cracked and chapped. Thus, it requires extra care.
Read on to learn easy and natural ways to keep your lips looking soft, beautiful, and luscious at all times.
Exfoliate Your Lips
Exfoliating your lips regularly is one of the most important lip care tips you need to follow. Exfoliation helps get rid of dead skin cells that build up on the surface of your lips, giving them an uneven appearance that looks worse when you put on a lip color.
Make it a routine to exfoliate your lips every week. Use an all-natural exfoliant made with organic ingredients or find an all-natural DIY recipe and prepare a lip scrub at home using natural ingredients. 
Take a tablespoon of granulated brown sugar, add a few drops of lemon juice and mix a teaspoon of honey. Make it into a paste and use it to gently scrub your lips in circular motions. Continue for about 5 to 6 minutes and then wash it off.
2. Apply an Organic Lip Balm
After you have scrubbed your lips, use an organic lip balm to moisturize and hydrate them. Lip balm should be used at other times as well, such as before putting on makeup or after removing it. A generous layer of lip balm before going to sleep will keep your lips and healthy and help them repair during the night.
It's important that you pick a lip balm that's made of 100% organic ingredients. Avoid the use of products that contain petrochemicals, phthalates, parabens, and other harmful chemicals. 
Grunt Lip Balm by Primal Life Organics is made using organic botanicals that can give a new life to dry and parched lips. 
3. Remove Makeup Properly
If you're a fan of lipsticks and lip glosses, you need to make sure you remove these products properly before going to bed. The best way to cleanse your lips is by using organic oil, such as coconut oil or olive oil or an all-natural, gentle but deep-cleansing facial cleanser.
A Few Other Things to Keep in Mind
Do not lick or bite your lips. Never try to pull off peeling skin yourself. It will shed by itself or removed when you scrub your lips.
Maintain good oral hygiene as it can affect the health of your lips too.
Keep yourself well-hydrated.
Follow these easy lip care tips and get gorgeous-looking, smooth lips naturally!
SUBSCRIBE TO THE BLOG
Receive an update straight to your inbox every time I publish a new article. Your email address will never be shared