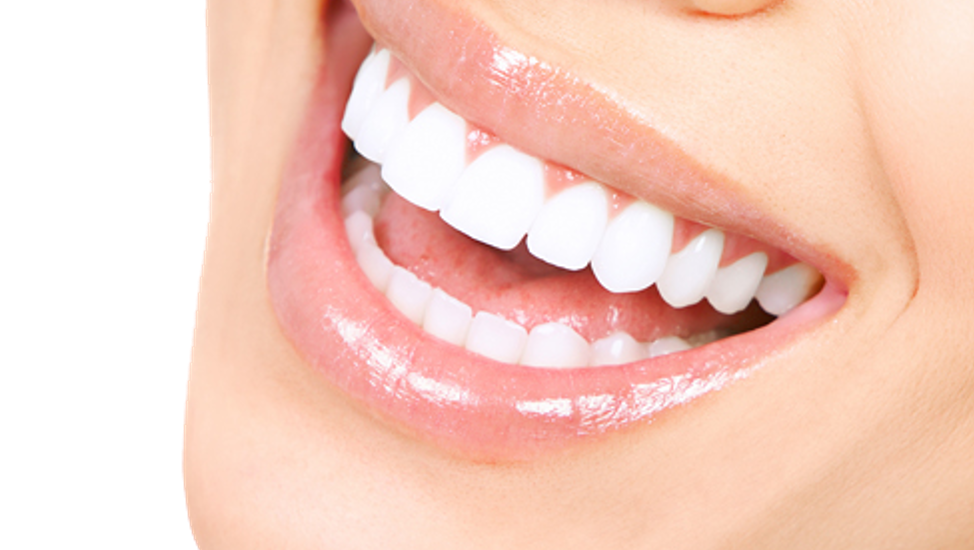 There's no denying that a person with bright and shiny teeth look extremely attractive. Skipping on coffee, tea, and other foods that stain the teeth is a good idea, but how do you make your teeth white all over again? Teeth bleaching chemicals are usually too harsh and painful, leaving one with sensitivity in their teeth.
Using LED light for teeth whitening is a procedure that has proven to be extremely useful for teeth. In this process, a teeth whitening agent is made use of which reacts with the LED light and oxidizes the cells in the teeth.
At Primal Life Organics, we take pride in thinking that we've come up with the perfect solution. Say hello to our organic, at-home LED Teeth Whitening System – It's a unique product that delivers results.
Read on to find out how the LED natural teeth whitening system can make your teeth healthy and white.
How does it Work?
Primal Life Organics LED Natural Teeth Whitening System comes packed with everything you need to make your teeth as white as you desire.
Not only do you get a powerful teeth whitening device, but you also get the Real White Teeth Whitening Gel. It is derived from natural ingredients, including natural clays, essential oils, and charcoal extracts.
The whitening solution for use with the LED mouth set is made from a concentrated formula of activated charcoal gel. The peroxide-free gel is designed to boost the whitening process of your enamel without triggering teeth sensitivity or causing any other oral health issues.
It is made from a mix of ingredients, including activated charcoal powder, bentonite clay, peppermint oil, tea tree oil, eucalyptus oil, lemon oil, lavender oil, and other organic ingredients. These are known for their antibacterial properties and can keep your gums and teeth healthy, get rid of food-related stains, and even remineralize your teeth.
The combination of red and blue light in the LED Teeth Whitening System provide "whole mouth" benefits, as one color is responsible for whitening and the other is responsible for healing.
Blue LED Light
Blue light helps to whiten your teeth and polish your enamel. It can be used with the organic teeth whitening solution for best results or on its own.
Red LED Light
The red light is designed to help promote healthy soft tissue in your mouth. It can be used to help promote healing of sores, make your gums healthy, and address any other issues.
The best part is that the teeth whitening device has USB functionality and can easily be attached to your smartphone. This means that you can be anywhere in your home and whiten your teeth with ease. All you have to do is plug-in the whitening device, set a timer on your phone, and let it work its magic on your teeth while you can read a book or go about some other task with ease.
SUBSCRIBE TO THE BLOG
Receive an update straight to your inbox every time I publish a new article. Your email address will never be shared