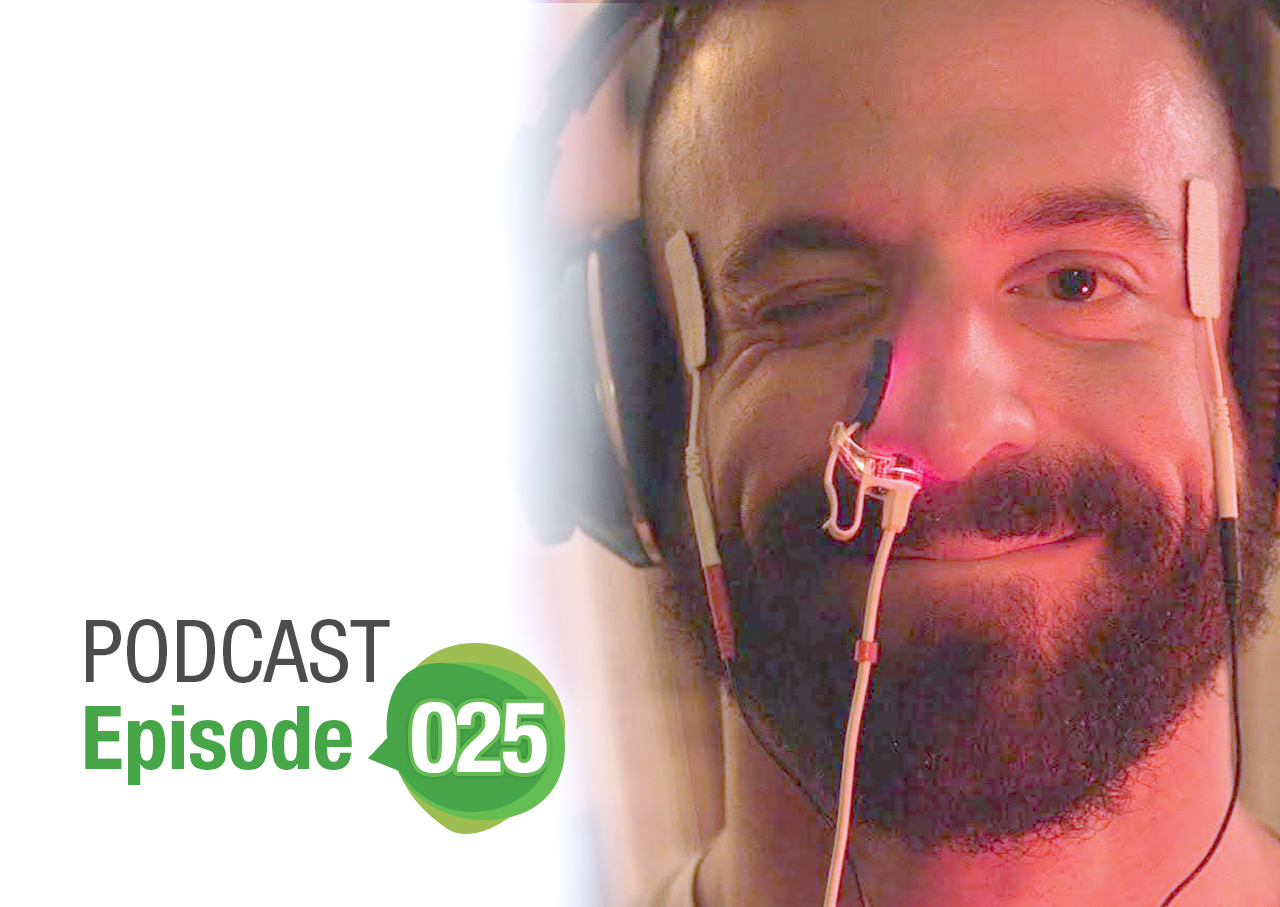 >> Download this episode on iTunes
>> Listen to this episode on SoundCloud or Stitcher  
>> To listen where you download podcasts, just search for "The Healthy Me" 
On this week's podcast, Anthony DiClementi joins Trina to discuss his approach to biohacking and ways you can start enhancing your own mind and body.
Anthony DiClementi is a biohacker self experimentalist, an international best-selling author on anti-aging and human optimization using proprietary self-diagnostic tools and his unique biohacking secrets system. DiClementi and his team have helped millions of entrepreneurs and business professionals optimize their body, their performance, and their longevity.
His  book, "The Biohackers Guide to Upgraded Energy and Focus", has sold over 30,000 copies worldwide. He is a Two Comma Club entrepreneur, having done over seven figures online in 2017 and 2018. He was voted the top biohacker to follow alongside Tim Ferris, Dave Asprey, and a handful of other luminaries in the biohacking health field. You're not going to believe this by looking at him today, but in 2011, he was on his deathbed.
Get Anthony's FREE book: "The Biohackers Guide to Upgraded Energy and Focus"
Connect with Anthony DiClementi:
Download a transcript of this podcast episode here: THM podcast with Anthony DeClementi
SUBSCRIBE TO THE BLOG
Receive an update straight to your inbox every time I publish a new article. Your email address will never be shared