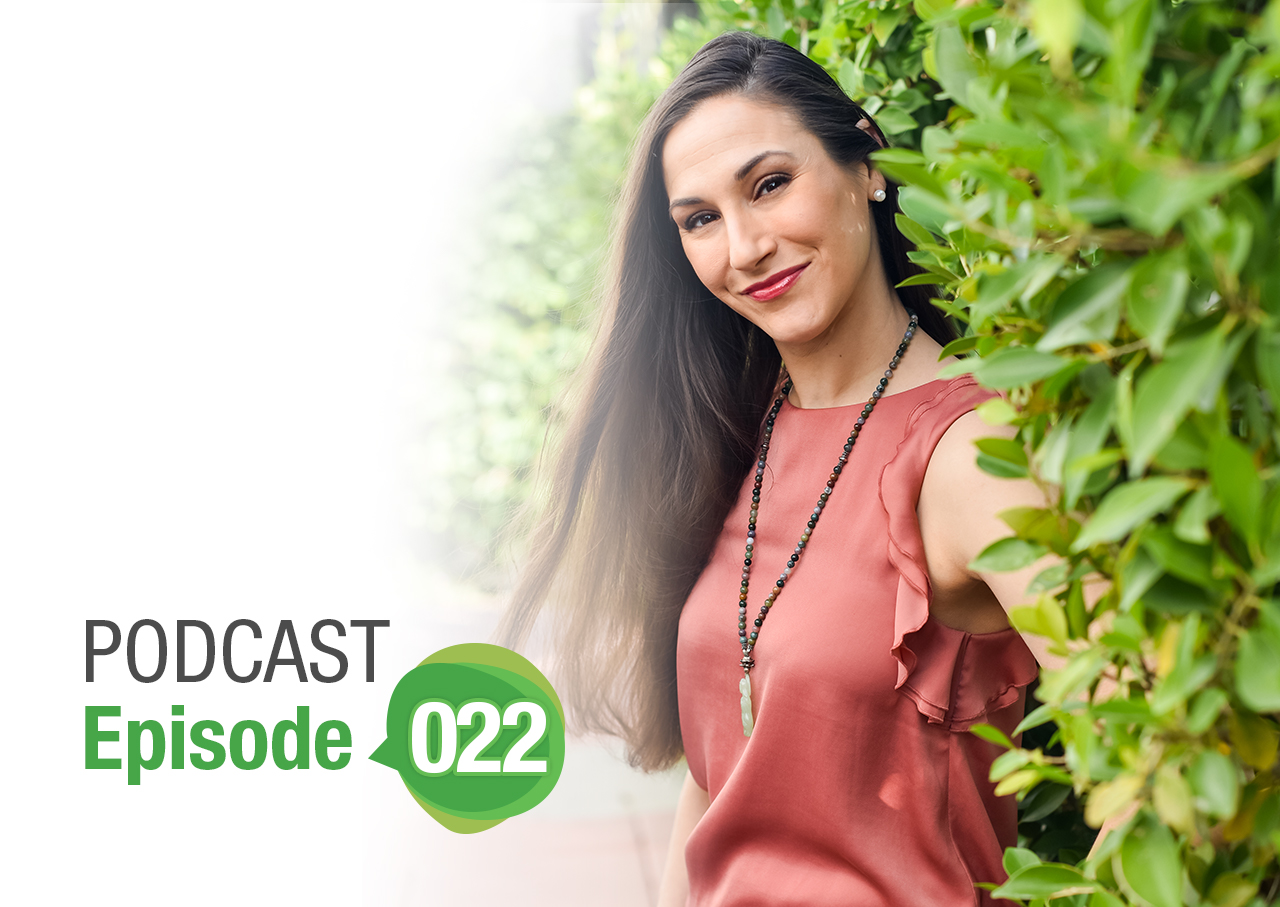 >> Download this episode on iTunes
>> Listen to this episode on SoundCloud or Stitcher Radio
>> To listen where you download podcasts, just search for "The Healthy Me" 
This week, Rachael Pontillo joins Trina on the podcast to talk about the dangers of water in skincare products.
Rachael is a certified Integrative Nutrition® Health Coach and has a license in aesthetics. With her Skin-Self Mastery Method she is able to help her clients by revealing their path to better skin, self-care, and nutrition.
Join Rachael and Trina as they talk about why water is so dangerous in skincare products and how they affect your health on a daily basis.
Learn DIY skincare secrets on Rachael's website, Create Your Own Skincare.
Connect with Rachael:
Connect with Trina and The Healthy Me:
Download a transcript of this podcast episode here: THM_Rachael Pontillo_transcript
SUBSCRIBE TO THE BLOG
Receive an update straight to your inbox every time I publish a new article. Your email address will never be shared