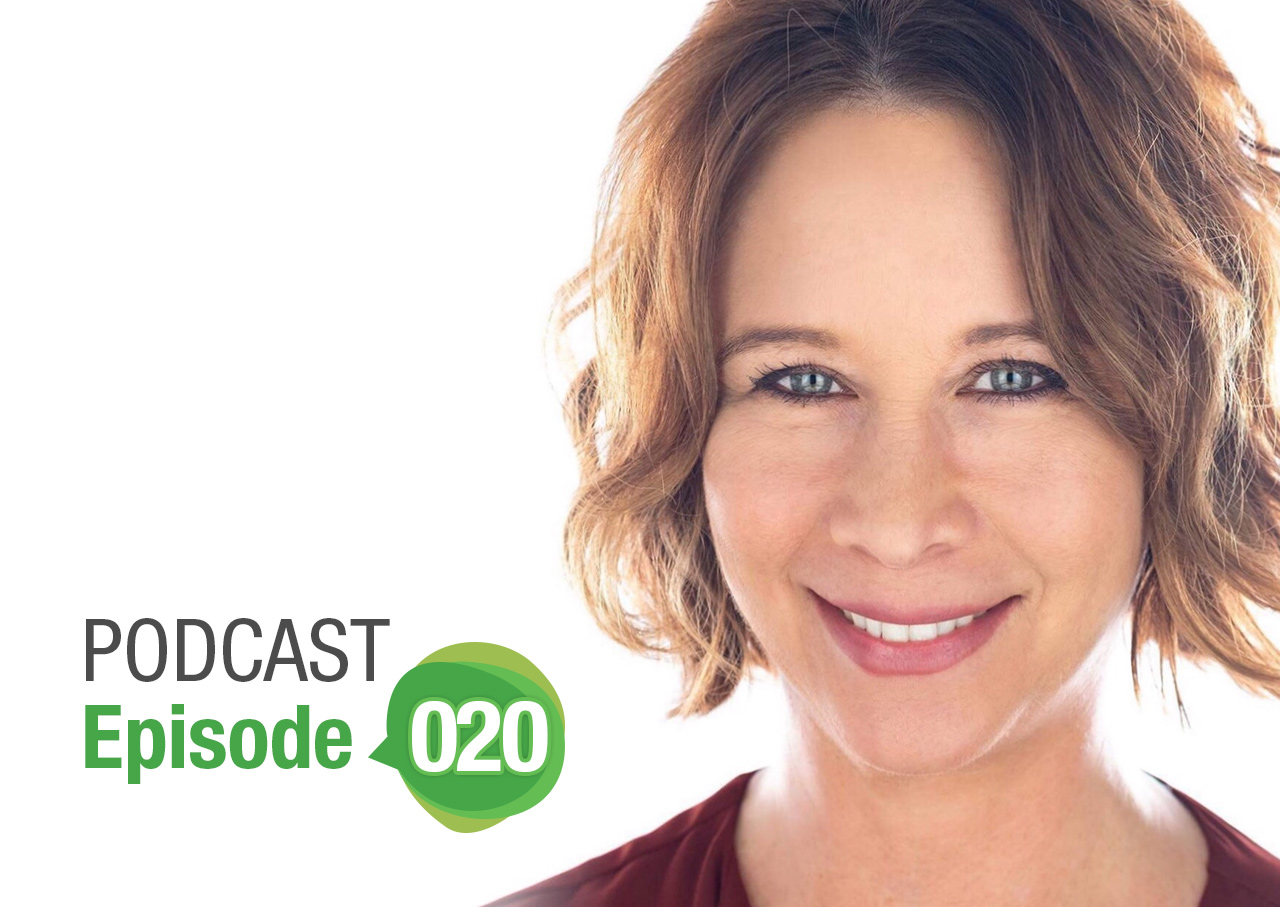 >> Download this episode on iTunes
>> Listen to this episode on SoundCloud
>> To listen where you download podcasts, just search for "The Healthy Me" 
On this week's podcast, Monica Hershaft talks with Trina about taking health issues into one's own hands in order to live a happy and healthy life.
Monica shares her personal stories about doctor's diagnoses, and talks about her book 'Undiagnosed: How to Heal From Your Chronic Mystery Illness'.
Her mission is to help people who struggle with chronic symptoms, but can't get a real diagnosis or get any sort of answers from doctors or professionals. If you struggle with health issues and you don't know what the cause is, she is here to tell you that you can get your health back by yourself.
Primal Life Organics is so excited to partner with Monica Hershaft's Holistic Health Program because our products and mission align perfectly with Monica's new holistic program!
When you have your health, nothing is standing in the way for you to be your best self and live your most powerful life. If you want to get the owner's manual to your body and find out how to get your health back, stay tuned because she is about to teach us how!
We are so lucky because Monica has created a special offer just for us and only us! There is limited space and this offer is only going to be for a short time, so hear more about it on the podcast and get more details below:
Monica's 90-day three pillar program usually costs $1497… But she has an amazing offer for our listeners to get $1000 off.
Get $1000 off when you pay in full and use code PLO1000. (Only good through 11:59 pm on October 4.) Get this offer here.
EXTRA BONUS FOR 24 HOURS ONLY — If you pay in full before 8 am PST on October 2, you'll AUTOMATICALLY get an additional $100 off and a free 20 minute virtual session (value $200) with Monica to do a health evaluation and answer any questions. Total savings of $300
Get $200 off the first 5 months on the payment plan when you used code PLO200. Get this offer here.
Monica offers a 30 day money back guarantee. You can find more info and videos here.
Connect with Monica:
Connect with Trina and The Healthy Me:
Download a transcript of this podcast episode here: THM_MonicaHershaft_transcript_1
SUBSCRIBE TO THE BLOG
Receive an update straight to your inbox every time I publish a new article. Your email address will never be shared