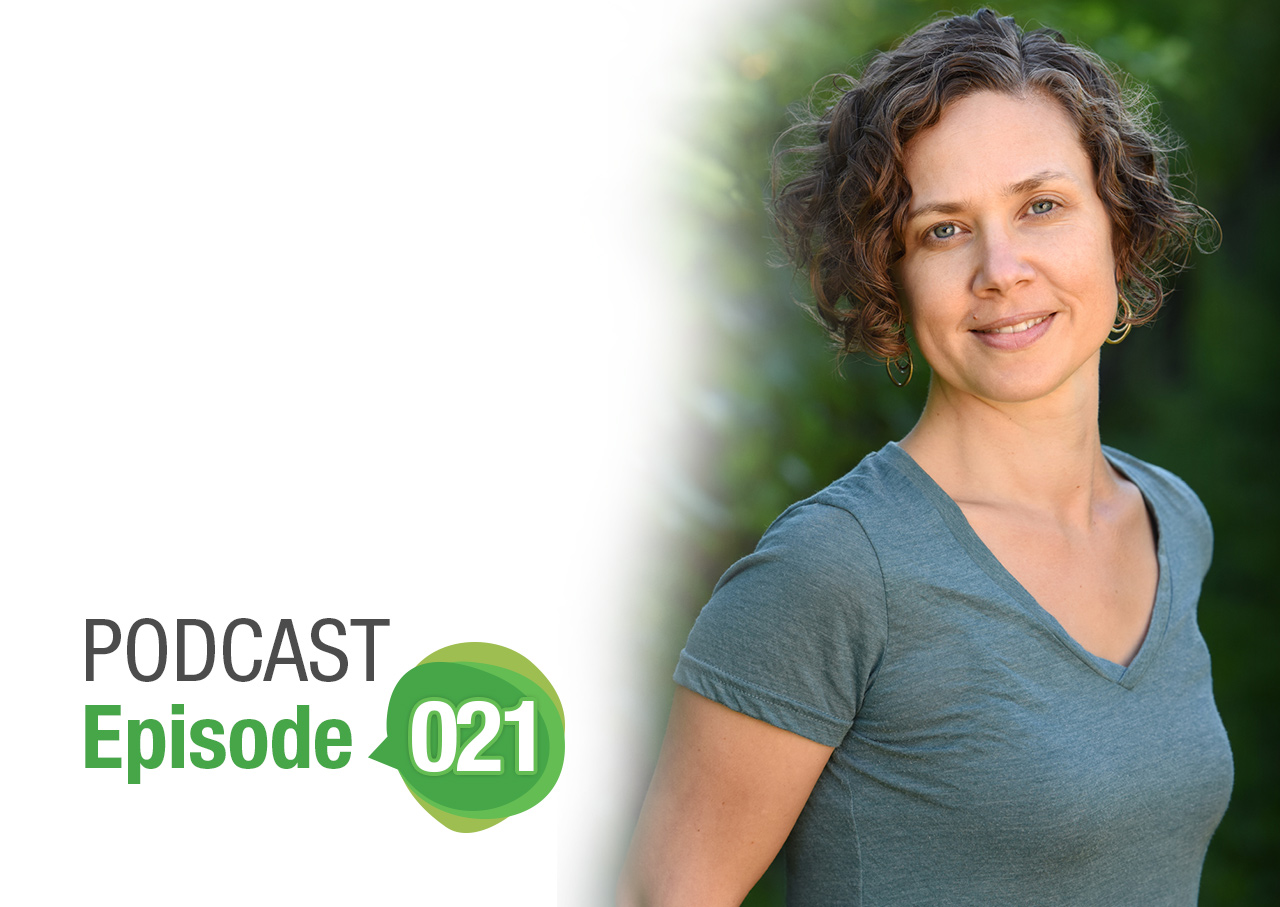 >> Download this episode on iTunes
>> Listen to this episode on SoundCloud or Stitcher Radio
>> To listen where you download podcasts, just search for "The Healthy Me" 
This week's guest Genevieve White joins Trina on the podcast to talk about the connection between toxicity and chronic diseases.
She is a certified health coach and an advocate for personalized healthcare. She healed herself from years of chronic fatigue, digestive disorders, and generalized pain through extensive detoxification of both her body and her living environment.
Join Genevieve and Trina as they talk about how you can detoxify your life and it's surroundings, while gaining a better understanding to chronic diseases.
Sign up for Genevieve's Detox Your Kitchen series to get simple tips for keeping toxins out of your food.  
Connect with Genevieve White:
Connect with Trina and The Healthy Me:
SUBSCRIBE TO THE BLOG
Receive an update straight to your inbox every time I publish a new article. Your email address will never be shared