Knowing which foods to eat and which foods to avoid can make all the difference in your fight against cancer. Discover the truth about cancer diets.
Register now for the Cancer Fighting Foods Virtual Summit.
The summit is hosted by Judy Seeger, ND, a cancer detox specialist. The two-day event runs October 24-25, 2018.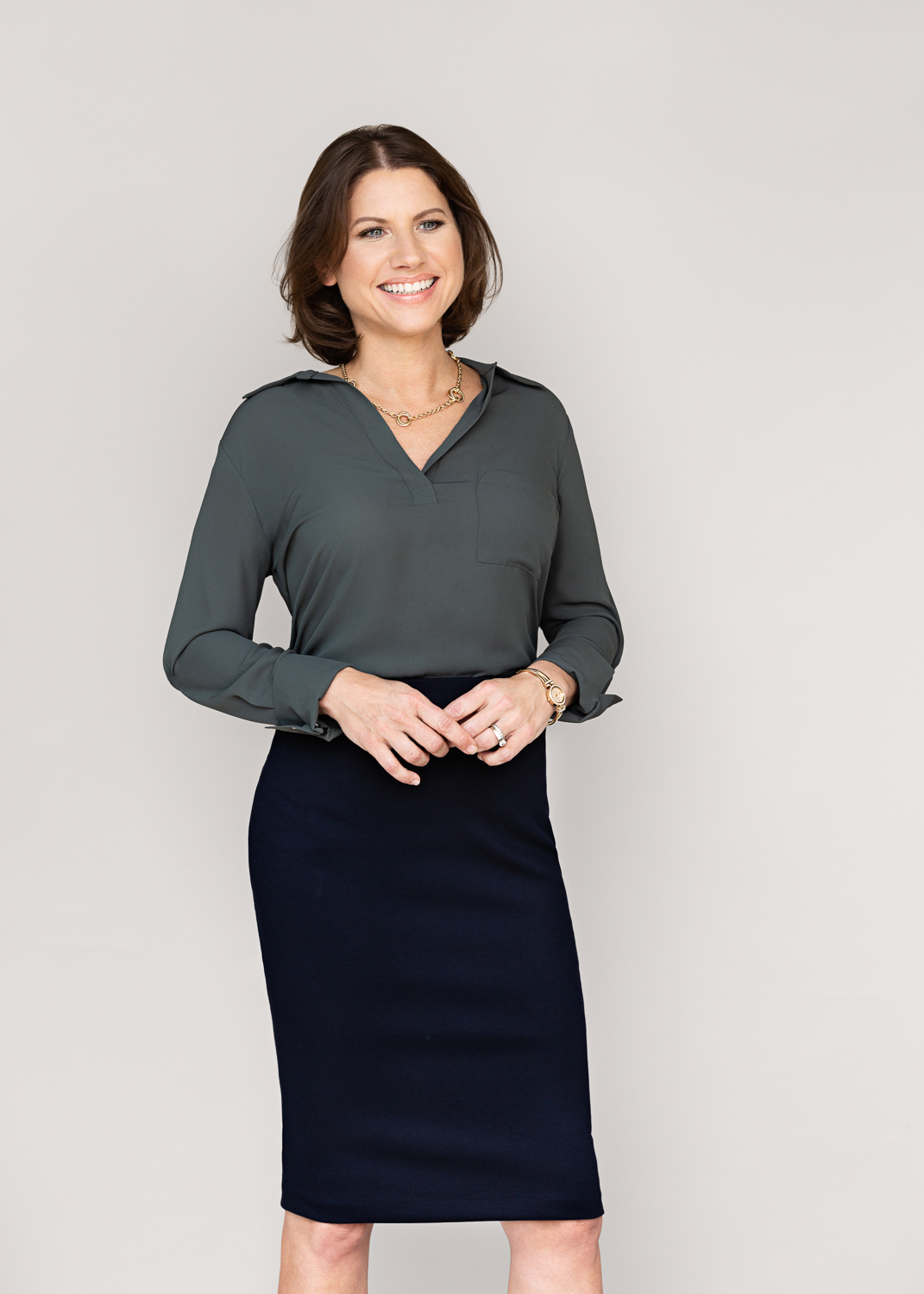 A variety of speakers — including Trina Felber — are featured during the online summit. Topics include:
3 Key Cancer Nutrition Strategies To Stay Cancer Free
The Basics of Ketogenic Nutrition
Finding Foods That Fit a Unique You – No One-Size-Fits-All Approach to Diet in Cancer Recovery
The Cancer-Fighting Properties of Common Culinary Herbs
Know the RIGHT cancer fighting foods to eat for YOU!
SUBSCRIBE TO THE BLOG
Receive an update straight to your inbox every time I publish a new article. Your email address will never be shared