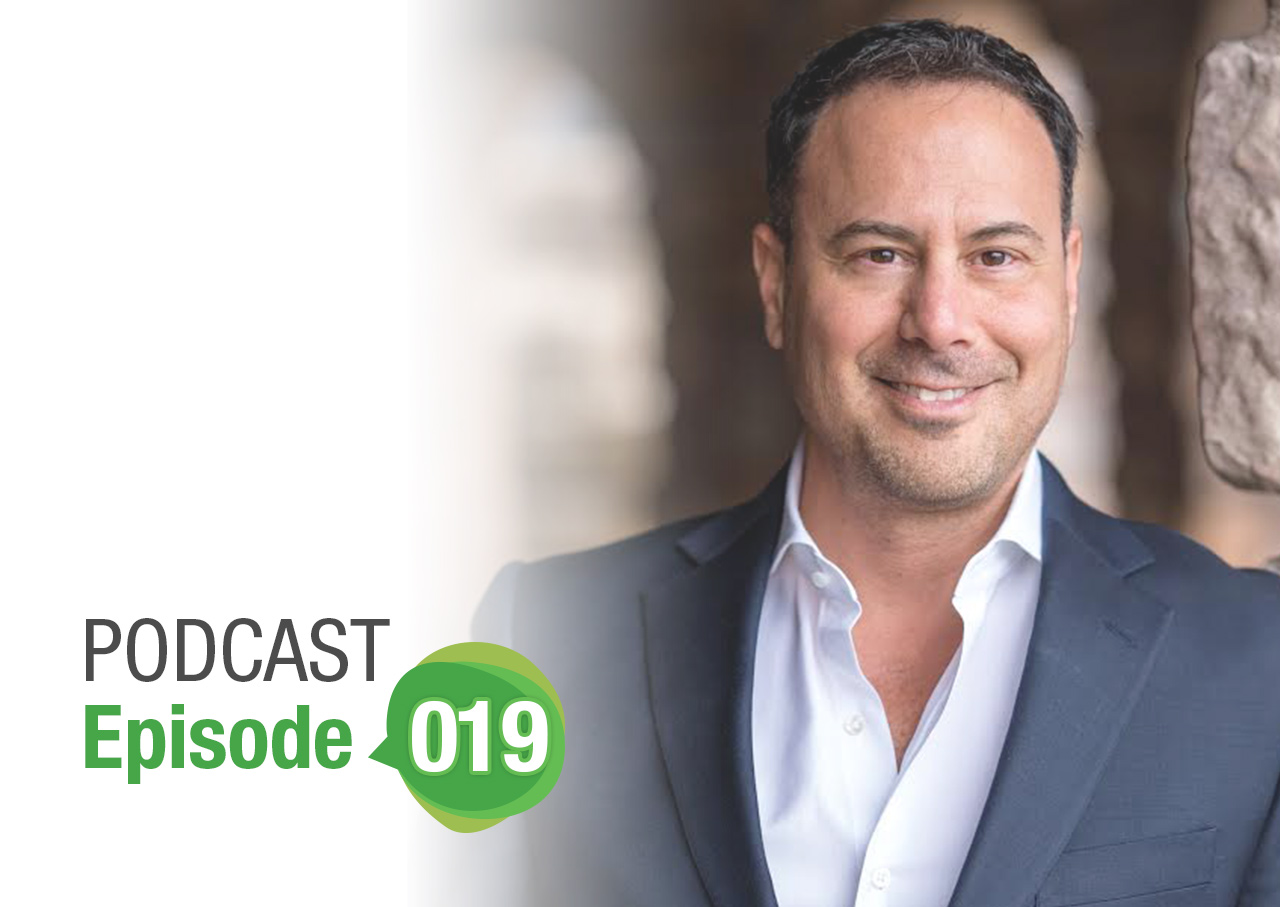 >> Download this episode on iTunes
>> Listen to this episode on SoundCloud
>> To listen where you download podcasts, just search for "The Healthy Me" 
This week, Dr. Jason Piken joins Trina to talk about discoveries he made while researching self-treatment for acid reflux.
Dr. Piken's mission is to educate others who struggle with internal ailments and encourage them to find alternative remedies to diagnoses that can better one's health and lifestyle.
Get Dr. Jason's Acid Reflux Solution Guide here.
Connect with Dr. Jason Piken:
Connect with Trina and The Healthy Me:
Download a transcript of this podcast episode here: TRANSCRIPT Acid Reflux and Your Jaw with Dr. Jason Piken | The Healthy Me Podcast Episode 019
SUBSCRIBE TO THE BLOG
Receive an update straight to your inbox every time I publish a new article. Your email address will never be shared