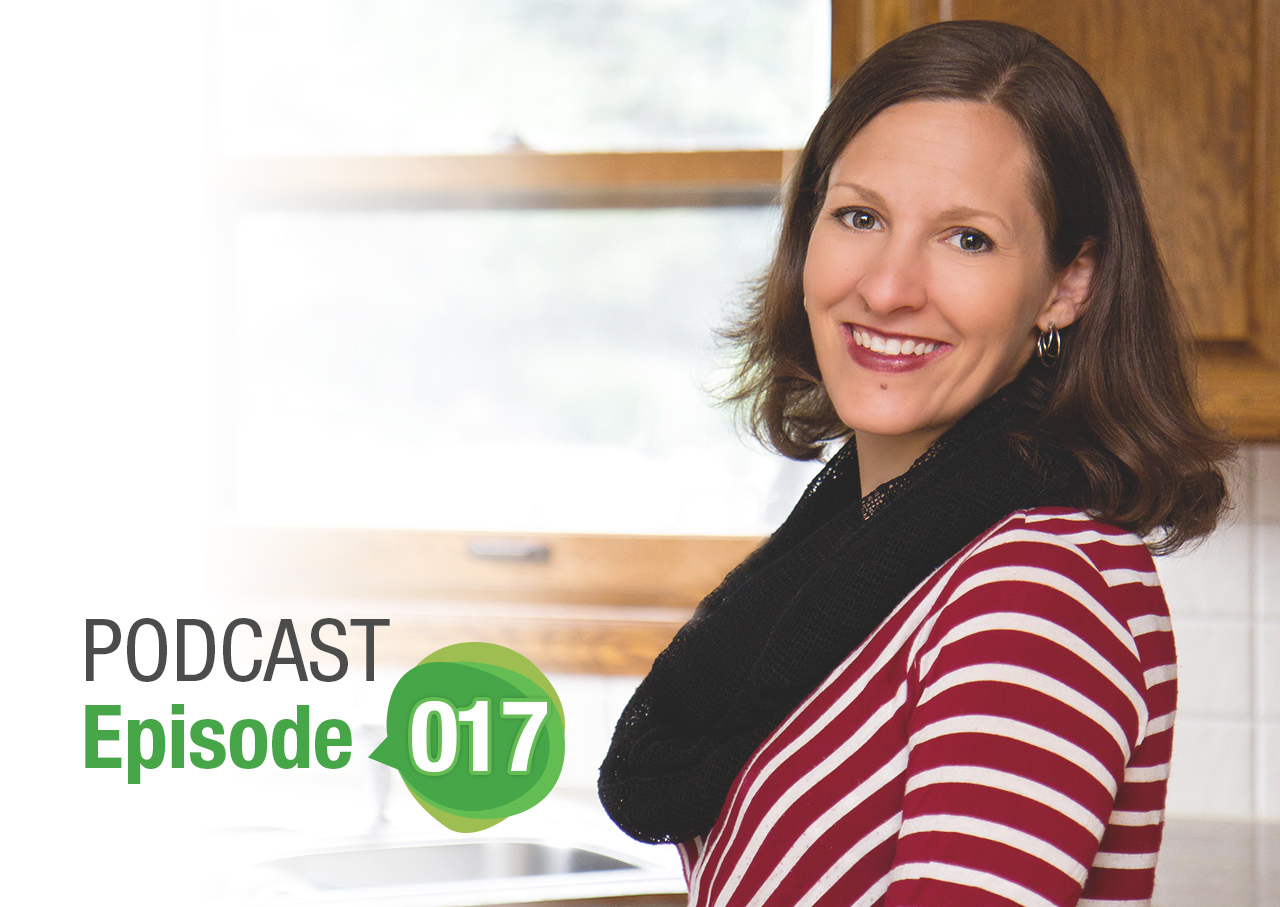 Meet Katie Kimball, creator of the blog Kitchen Stewardship. Today, we're talking about how to get your kids more involved in the kitchen. And, she'll teach you techniques to use — such as "bridging the gap" — to help your kids be more adventurous eaters.
>> Download this podcast episode on iTunes
Want to sign up for her Kids Cook Real Food course? Get a FREE course on knife safety and techniques for kids here.
Connect with Katie:
Connect with Trina and The Healthy Me:
Download a transcript of this podcast episode here: Trina Felber_HealthyMe_S1 Episode 017_Transcript
SUBSCRIBE TO THE BLOG
Receive an update straight to your inbox every time I publish a new article. Your email address will never be shared