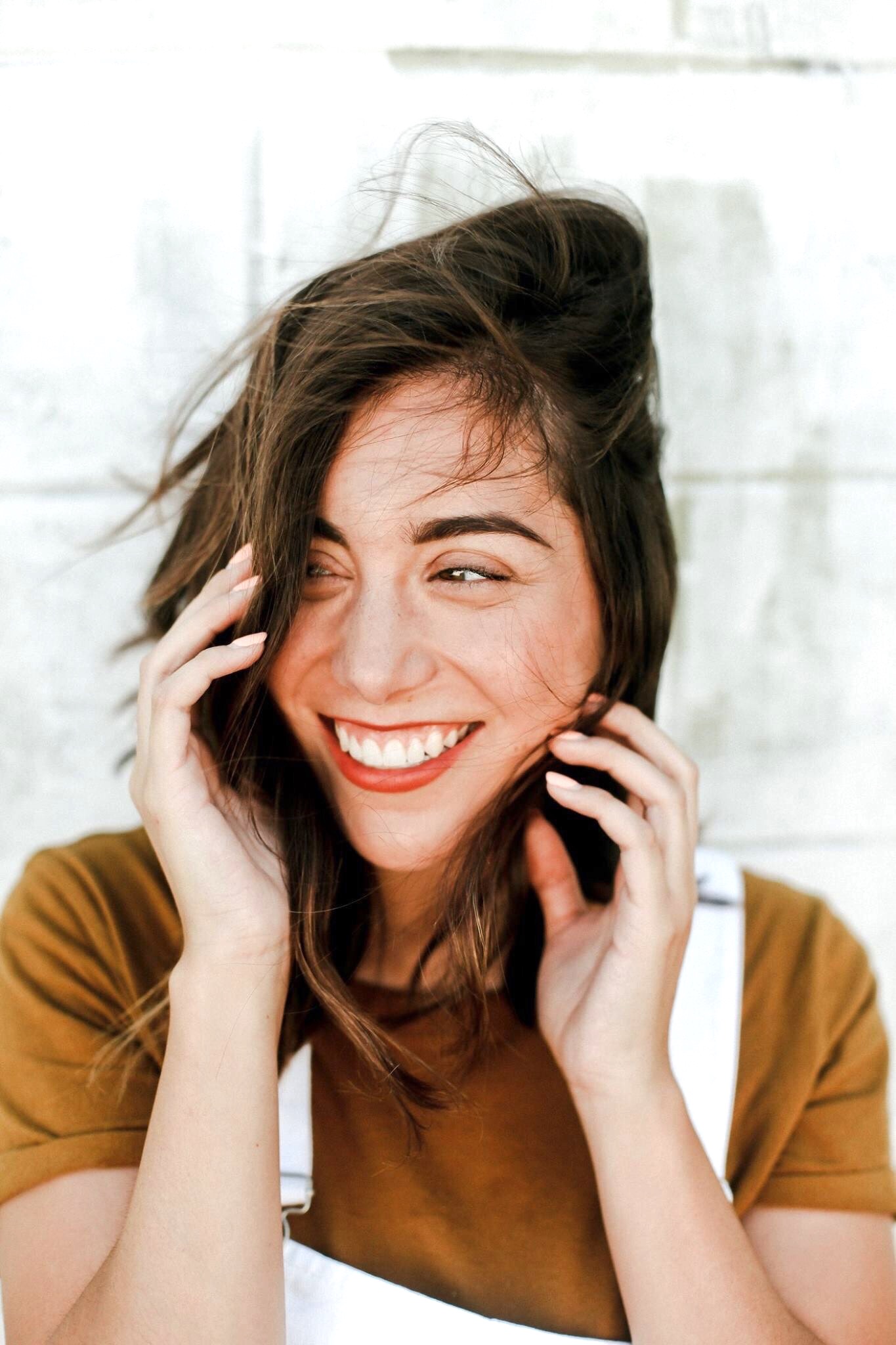 Makeup trends keep changing year after year. But one that stays timeless is the "no makeup" or natural look. While there will always be fans of perfect Kim Kardashian contouring, the no-makeup look is here to stay. It's a flawless look that simply enhances your natural beauty.
Which do you prefer? A full face of makeup for a dramatic transformation? Or a barely there all-natural look? If you chose the former, you might want to reconsider. Here are some things to think about.
Healthier for Your Skin
The no-makeup look is widely favored because it allows for a less-is-more approach. This literally means you use less products than you would with a face full of makeup. The products give you a light, sheer coverage that blends into your skin.
When you use all-natural makeup, you allow your skin to breathe. You can wear it all day long without the fear of clogging your pores or causing breakouts.
Meant to Enhance
A no-makeup look is meant to enhance your natural beauty. It accentuates and compliments your best features, without making you look like someone you're not. Instead, people will think you woke up #flawless.
With the help of just a little foundation and concealer, some blush, a tinted lip gloss, mascara and some artfully placed highlighter, you can play up your best features and make your skin look stunning.
Amp Up with Ease
So you're out with a no-makeup look, but you're thinking of heading somewhere else? You can easily dress it up with some additional touches. The flexibility that a natural look offers you ensures that you get to put your best face forward at every hour of the day.
Moreover, if you're new to makeup or a more natural look, you can easily switch things up if it doesn't turn out how you want it too.
Can be Achieved with All-Natural Makeup
If you're looking for the best makeup products for a natural, "no makeup" look, it is a good idea to go for makeup made from all-natural products. These provide you sheer coverage, without clogging pores or harming your skin if they are left on all day long.
The best part is that the natural ingredients nourish your skin and keep it healthy. This means you get to boost your skin's health each time you wear it, simply by choosing products made from herbs, flowers, clays and other ingredients made by Mother Earth.
SUBSCRIBE TO THE BLOG
Receive an update straight to your inbox every time I publish a new article. Your email address will never be shared