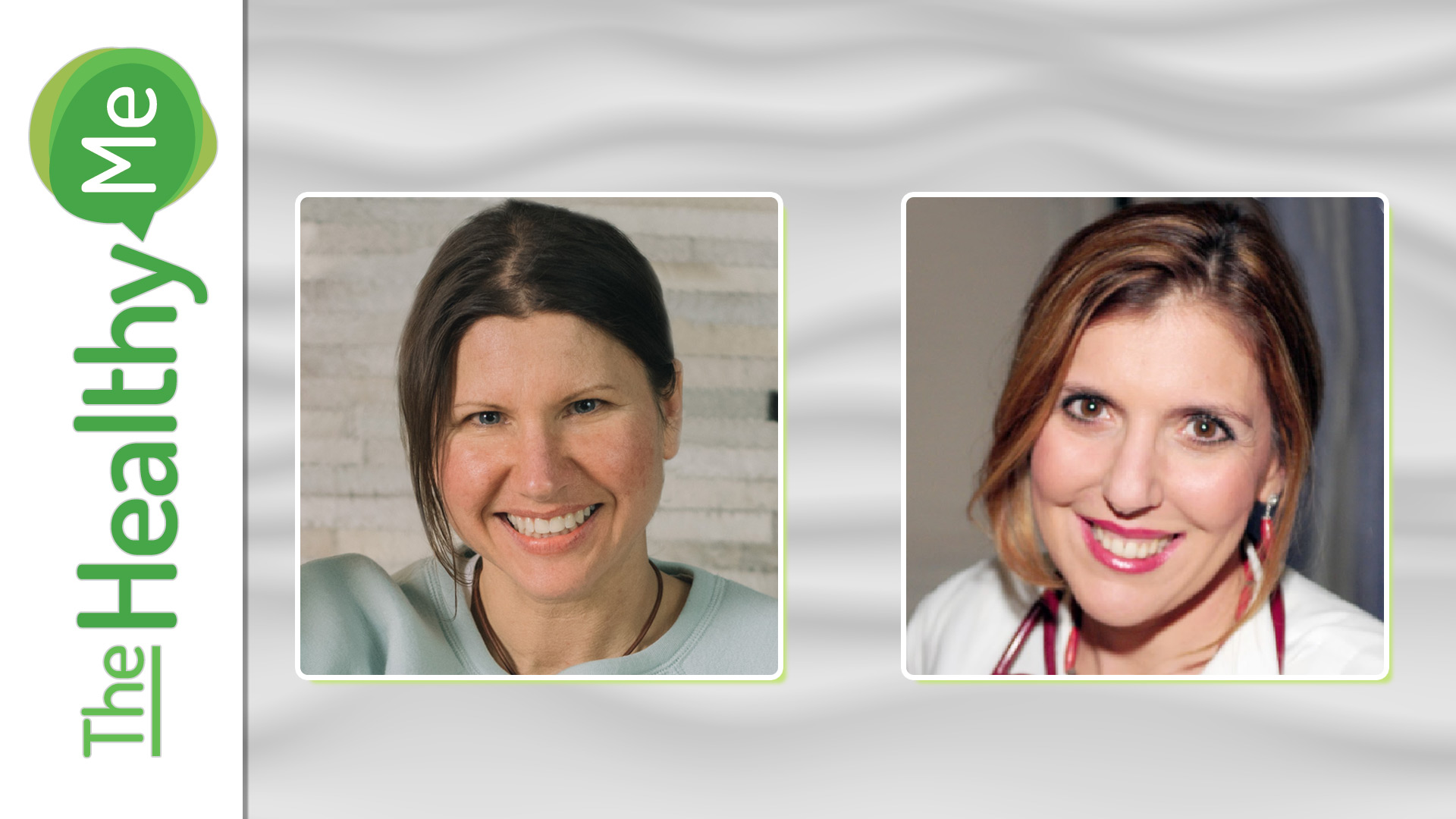 Guess who's back! Dr. Anna Cabeca is joining me today on Facebook Live at 2:30p.m. EST. We'll be talking about her Julva feminine cream, women's health and more.

Posted by Primal Life Organics, LLC on Tuesday, February 6, 2018
Dr. Anna Cabeca is back to talk about sexual health and aging. If you're getting closer to menopause like I am, you're probably noticing some changes to your body that you aren't happy about.
Dr. Cabeca, a double board-certified OB-Gyn and Regenerative and Anti-Aging Medicine expert, will break it all down — What is happening and why? How are our hormones wreaking havoc as we age? How can we *naturally* solve these issues?
Improve your sexual health with Julva, an all-natural, anti-aging feminine cream from Dr. Anna Cabeca. Learn more here. Or, try Julva FREE for 7 days. 
Help balance your hormones and restore your energy with the superfood green health drink, Mighty Maca Plus.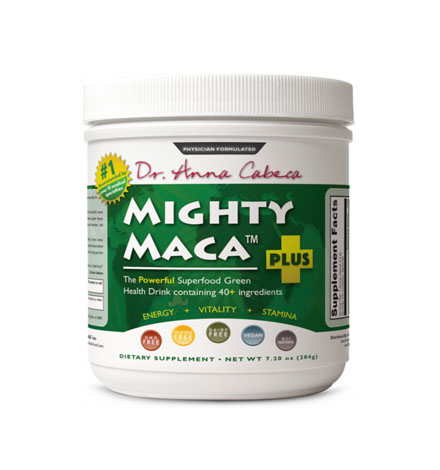 SUBSCRIBE TO THE BLOG
Receive an update straight to your inbox every time I publish a new article. Your email address will never be shared