We're always looking for ways to improve our products and the Primal Life Organics brand. So today I'm checking in with the different departments to see what they need help with and find out what they think of some new packaging we're working on.
Because you're a natural wonder™, try these products mentioned or shown in this episode of DailyMe:
Catch past episodes of DailyMe right here on the blog or on YouTube!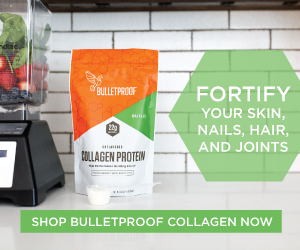 SUBSCRIBE TO THE BLOG
Receive an update straight to your inbox every time I publish a new article. Your email address will never be shared