As women age, we usually worry about the obvious: gray hair, wrinkles, weight gain, and so on. But what about the things we're too embarrassed to talk about… sex, orgasm, dryness and leaking.
Yes, those things can be awkward, but they impact every part of our life, from coughing to exercise, to love and passion with our partner.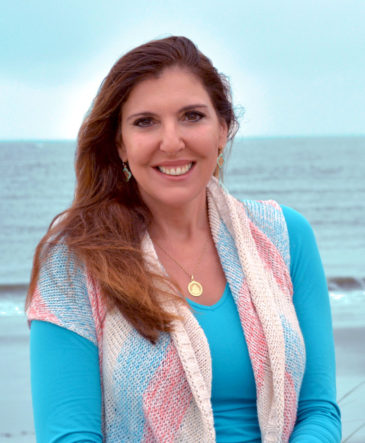 This is why I've teamed up with my good friend and colleague Dr. Anna Cabeca, a double board-certified OB-Gyn and Regenerative and Anti-Aging Medicine expert, to bring you an exclusive discount on Julva.
We do everything we can to prevent wrinkles on our face and to keep our teeth from yellowing. But do you think about the health of your vulva and your skin "down there?"
Over the years, Dr. Anna kept hearing from patients how it took a lot longer to get in the mood and took even longer to have an orgasm — if at all.
Also, they were drier and/or had discomfort afterwards with lingering irritation or unwelcome discharge or odor, instead of the much desired and deserved loving ecstasy and pleasure.
Then there were the embarrassing leaks from giggling too long or sneezing too hard. Many women felt afraid to be too far away from the bathroom.
As many women age, they'd comment that they felt less attractive and less feminine. It was as if their bodies were betraying them.
Even worse, the symptoms were taking a toll on their relationships.
They had lost their confidence and femininity.
After 4 years of research, Anna developed Julva with all-natural ingredients that have been handpicked to restore and rejuvenate your femininity. Julva contains:

Alpine Rose Stem Cells – known for their unique compounds that help the rose survive the ice and snow of the Alps, these stem cells have been shown to be anti-aging, and are loaded with polyphenolic antioxidant compounds.
DHEA – the natural, bio-identical hormone in women's (and men's) bodies that improves mood, energy, desire, sense of well-being, and overall sexual health.
Coconut Oil – a fantastic all natural, preservative-free moisturizing lubricant that smells (and tastes) great!
Vitamin E – the super-antioxidant nutrient that's also essential for healthy skin.
Emu Oil – an emollient rich in vitamin A, linoleic and oleic acids, which possess anti-aging powers.
Shea Butter – the moisture-rich skin-soother that prevents drying and cracking.
And most importantly, those with sensitive skin can put their minds to rest. Julva is pure and contains nothing that would harm your hormonal health.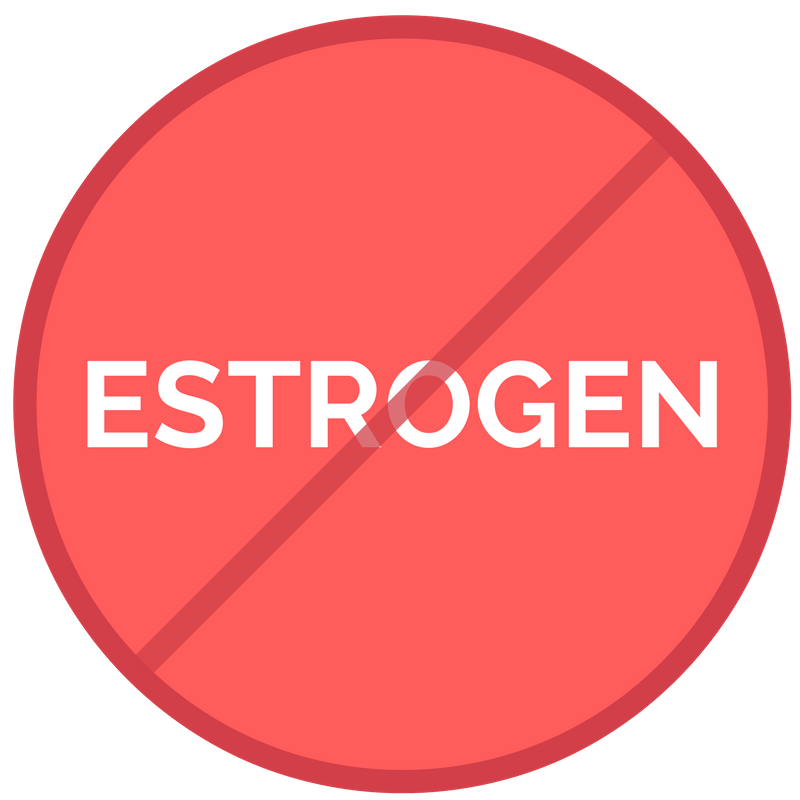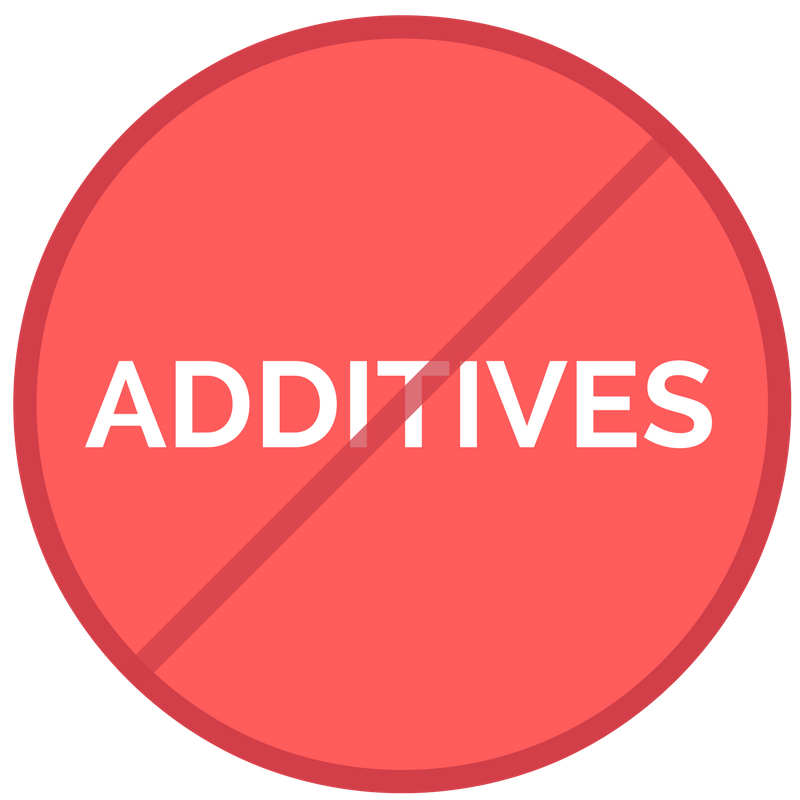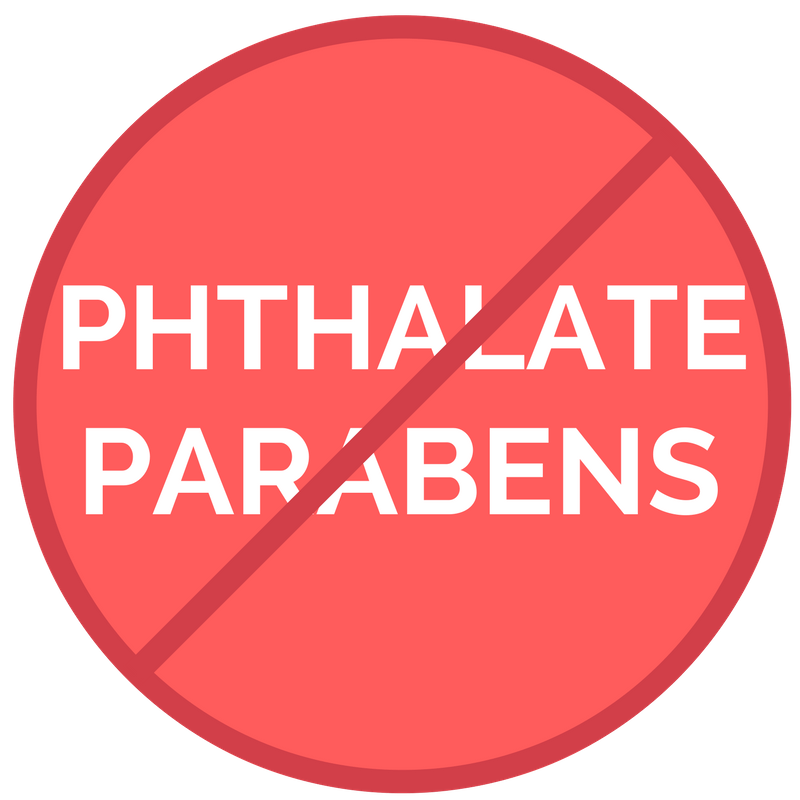 And IT WORKS! Over 3,000 women of all ages say YES …and, you will too! Here are just a few testimonials:
"Julva has helped with the vaginal pain since day 3 of my hysterectomy." – Martha

"It helped my libido, and it helped tremendously with vaginal dryness…" – Helen

 "I no longer have the discomfort that I hadn't realized was keeping me from desiring intimacy with my husband." – Libby

"After two weeks, it was like everything changed. My husband was shocked and wanted to know what I was doing because we went from a dry desert to a lush oasis." – Mindy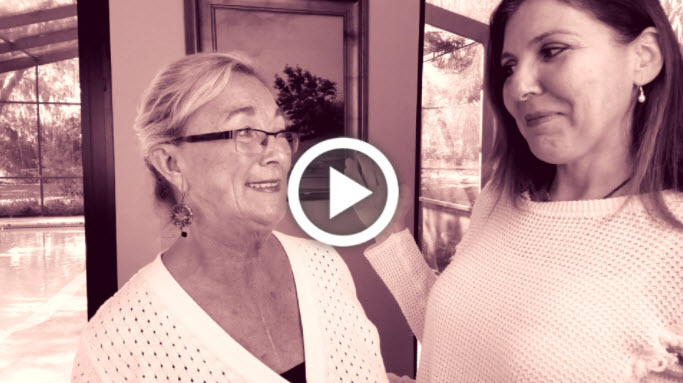 I also say Julva works. As a nurse, topics like this are great lunchroom discussions, and I'm comforted by knowing I'm not alone. Ever since having my kids — including one natural twin birth at the age of 41 — things have just not been the same!
What bothered me the most was the fact that every little sneeze, hard laugh, jump and run often ended in me peeing myself just enough to be annoyed. Yes, I do Kegels, but obviously not as often as I should!

I met Dr. Cabeca at a seminar where we were both speakers. We reconnected a while ago, when she introduced her new product designed to "anti-age your girlie parts," help improve urine control, improve vaginal lubrication, reduce pre-menopausal and menopausal symptoms, and improve libido.
While my "lubrication, menopausal symptoms and libido" are intact, I don't mind taking preventative measures and "fooling" Mother Nature when I can!
After three weeks of using Julva, I happened to be jumping on my Bulletproof Vibe Plate when I suddenly realized something… I wasn't having any embarrassing leaking! Then it hit me that I had recently sneezed and nothing had happened down there!
If you're suffering from similar situations as myself and other women — leaking, low libido, vaginal dryness, and more — try Julva for yourself.
Anna is offering $10 off your 60-day supply of Julva PLUS free shipping. What do you have to lose? (You might have everything to gain.) Julva comes with a 60-day no hassles, no questions asked money back guarantee. 
Want more insight into your health?
Take the Eve Quiz: Dr. Anna's short, 2-minute quiz will tell you exactly how your pelvic and sexual health are doing these days.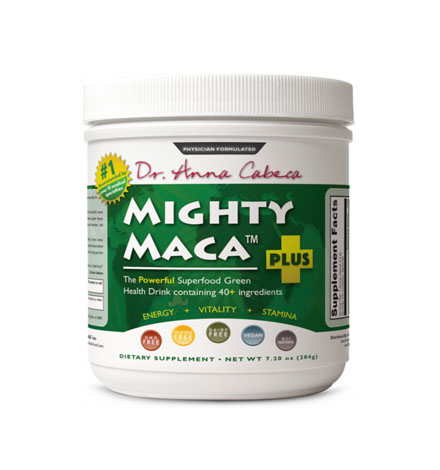 SUBSCRIBE TO THE BLOG
Receive an update straight to your inbox every time I publish a new article. Your email address will never be shared