I had a great time at Paleo f(x), but sadly it's over. I'm headed back to Ohio.
Because you're a natural wonder™, stock up on sample or travel size versions of your favorite Primal Life Organics products.
Catch past episodes of DailyMe right here on the blog or on YouTube!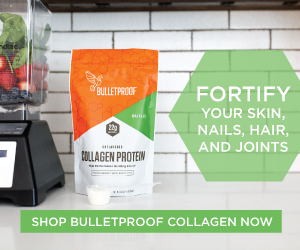 SUBSCRIBE TO THE BLOG
Receive an update straight to your inbox every time I publish a new article. Your email address will never be shared