We're at Paleo f(x) again! I love running in to friends of mine and meeting fans of Primal Life Organics. It's great to hear what's new in the world of Paleo and find out why people love my all-natural skincare.
Get a peek at my presentation — "Skincare. Cancer-care. Sick-care. Do you care what's in your beauty care?" — and meet some of my friends: Taylor Colllins from EPIC, Cassy Burnside from FATCO, Laura Newby from Get Real! Masterclass, and Cain Credicott from Paleo Magazine.
Because you're a natural wonder™, try these products mentioned or shown in this episode of DailyMe:
Catch past episodes of DailyMe right here on the blog or on YouTube!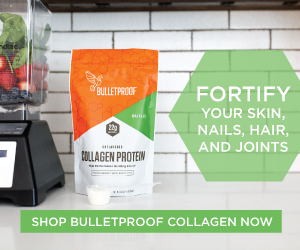 SUBSCRIBE TO THE BLOG
Receive an update straight to your inbox every time I publish a new article. Your email address will never be shared