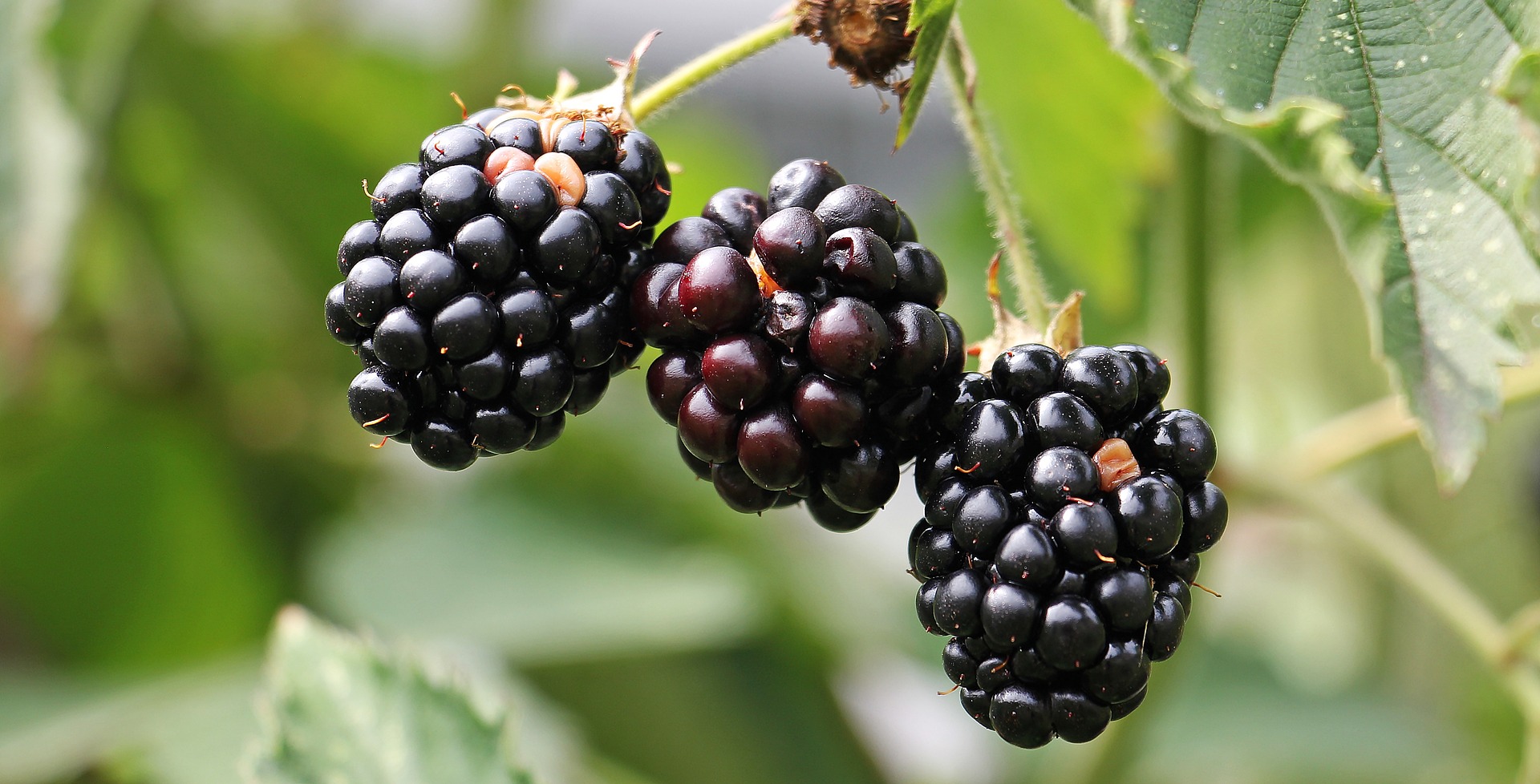 Vitamin C face serums are a popular beauty item. They range in price from about $20 to more than $200. When the cost varies that much, you have to wonder if the quality varies that much as well.
A few years ago, my friend Liz Wolfe — aka Real Food Liz — asked about collaborating on an anti-aging vitamin C serum. There were many on the market, but we didn't feel comfortable using them. They were water-based and contained all kinds of harmful ingredients — including their type of vitamin C.
Most skincare companies use the wrong from of vitamin C. They use lab-made derivatives: ascorbyl palmitate and magnesium ascorbyl phosphate. These derivatives are quite stable but not very effective. Recent studies have shown that vitamin C derivatives are either not absorbed by the body or are not converted to the correct form in high enough concentrations to have any effect.
The vitamin C serum Liz and I created is made differently. We use the power of REAL food to infuse the serum with L-ascorbic acid. This form of vitamin C is the only one that can be used by the skin and body. A face serum made with L-ascorbic acid will provide you with the top 5 anti-aging benefits of vitamin C.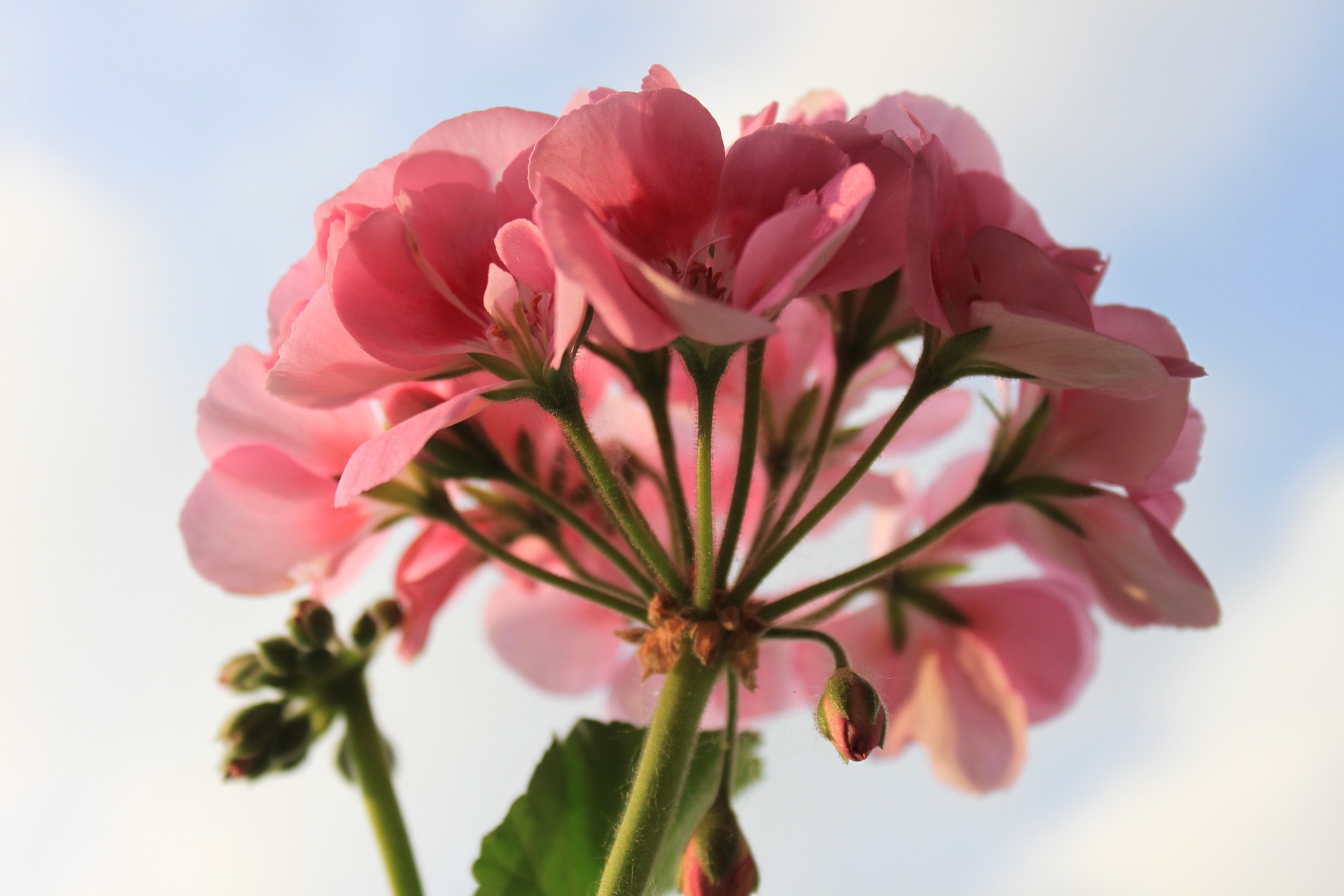 1. Combats the signs of aging
Vitamin C can fight fine lines, wrinkles, blotches, large pores, age spots and other skin blemishes. Using products made from real food will help heal your skin. Your real cells need real ingredients. If you thought you couldn't turn back time, think again.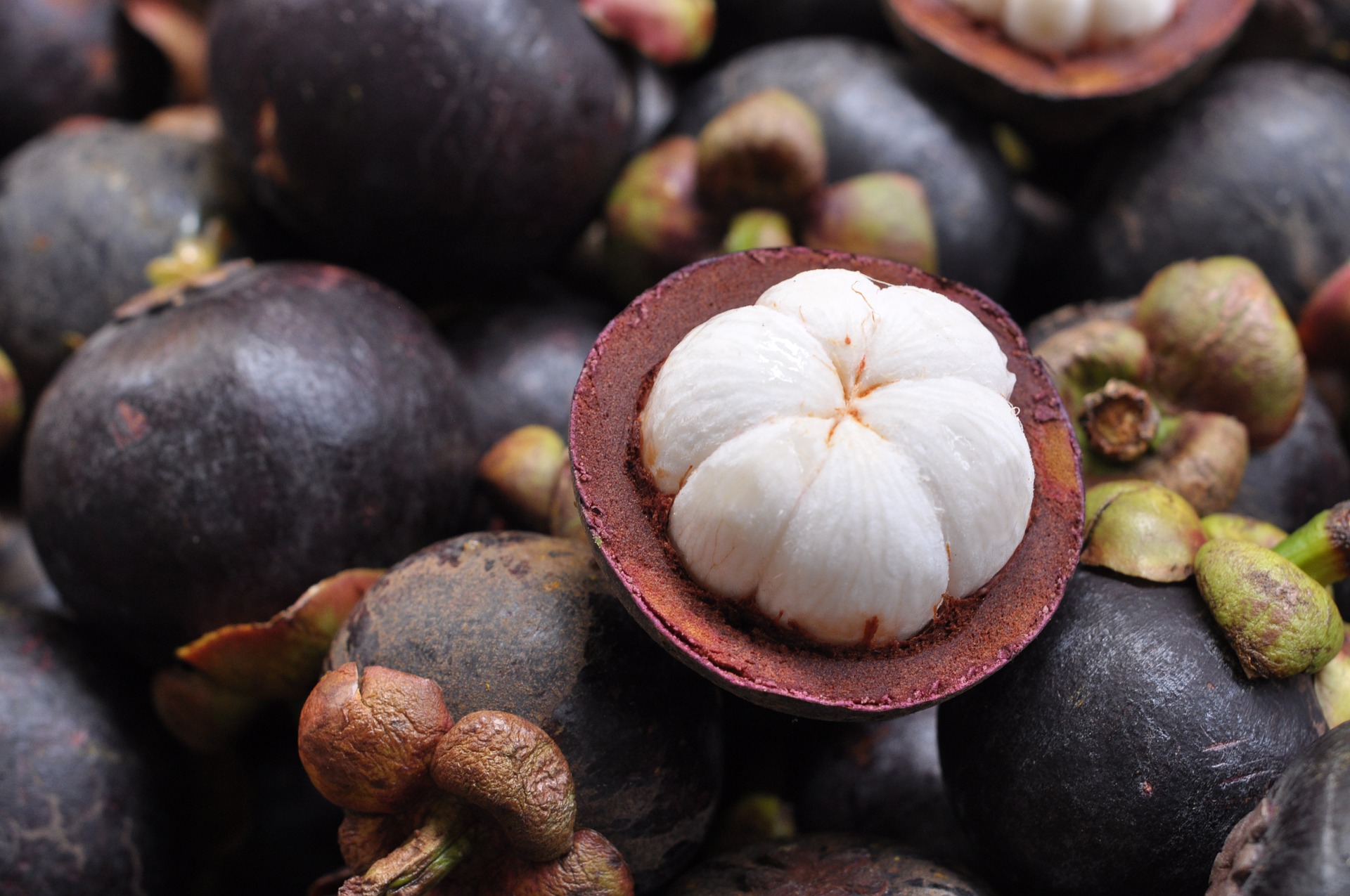 2. Helps produce collagen
Vitamin C is key to the production of collagen. Collagen is a protein that aids in the growth of cells and blood vessels. It also gives skin its firmness and strength.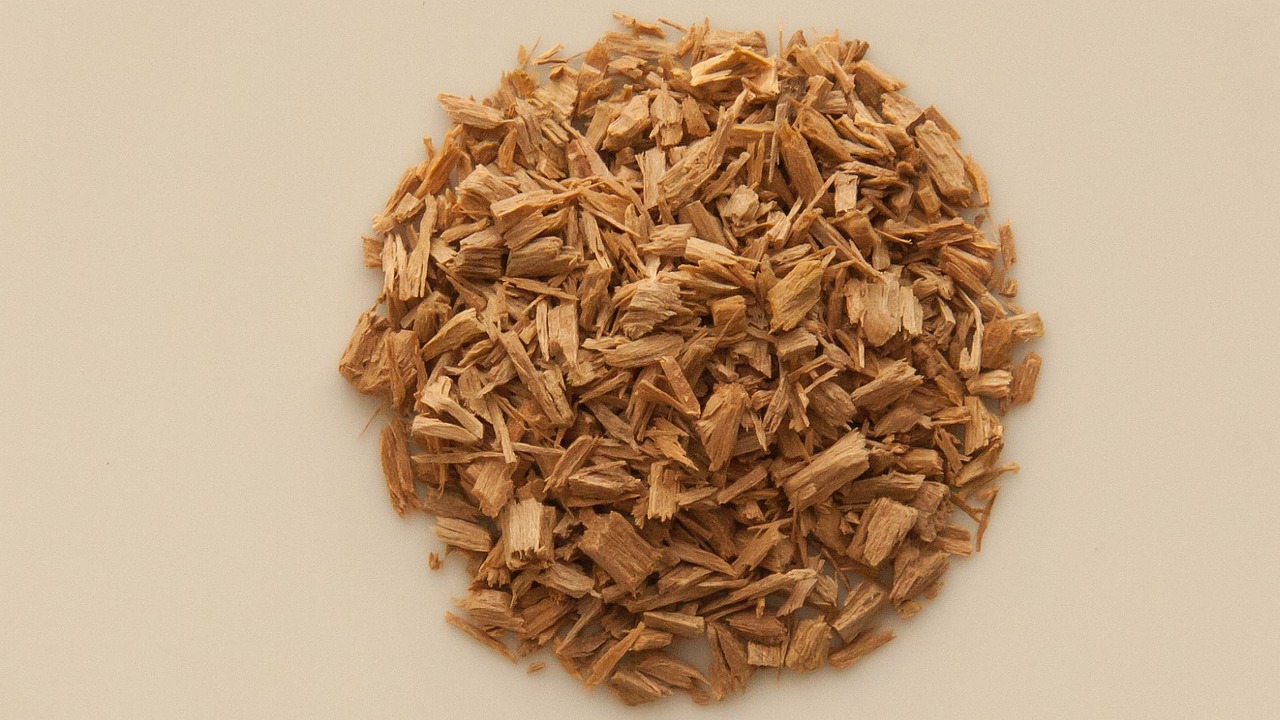 3. Helps create new tissue
Vitamin C helps your skin repair itself. L-ascorbic acid sends a signal to your genes to synthesize collagen that will create new tissue.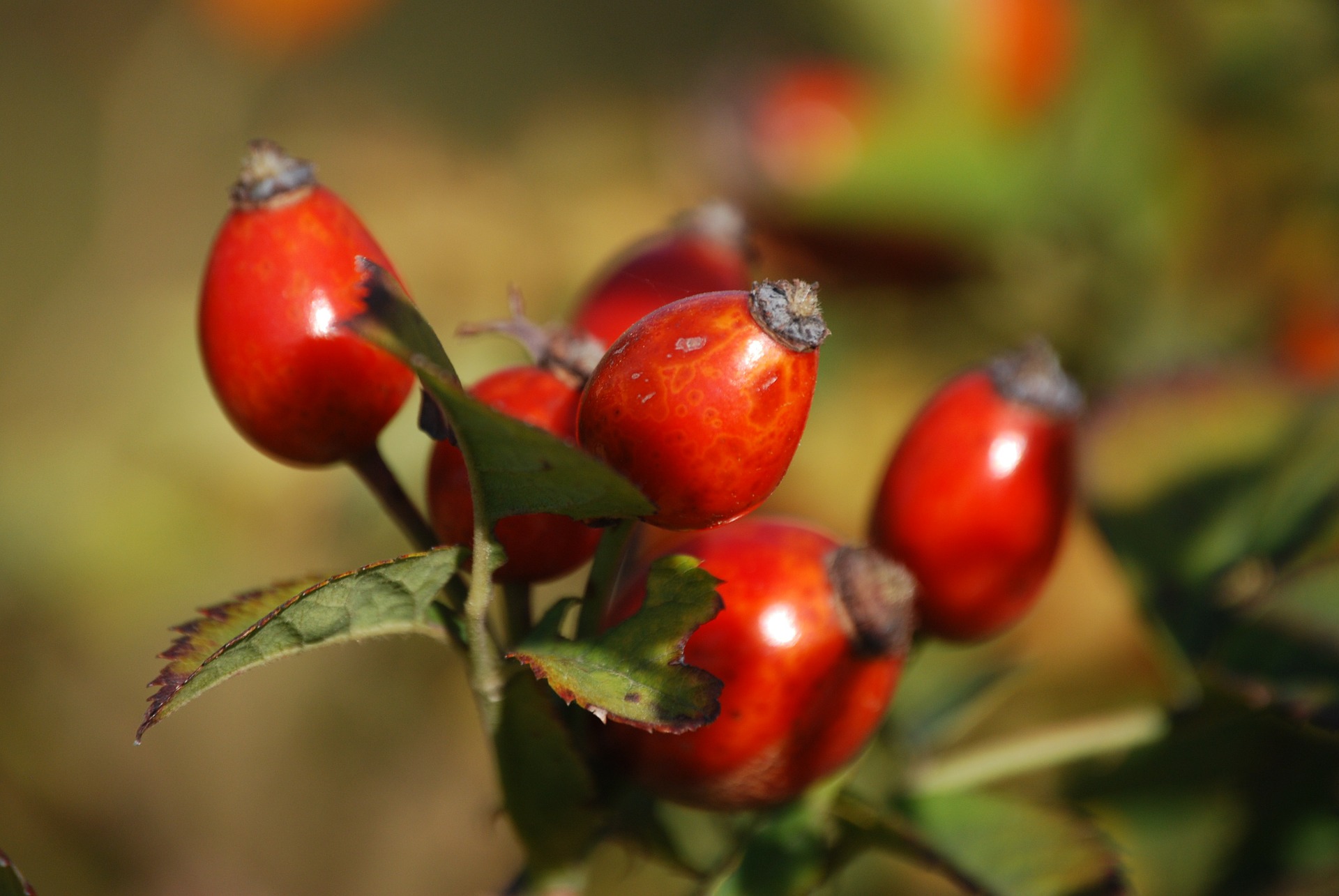 4. Slows free radical damage
Vitamin C is a powerful antioxidant that can slow the rate of free radical damage. If free radicals overwhelm the body's ability to regulate them, a condition known as oxidative stress ensues. When that happens, free radicals adversely alter lipids, proteins and DNA. This can trigger a number of diseases. An application of an external source of antioxidants can assist in coping with this oxidative stress.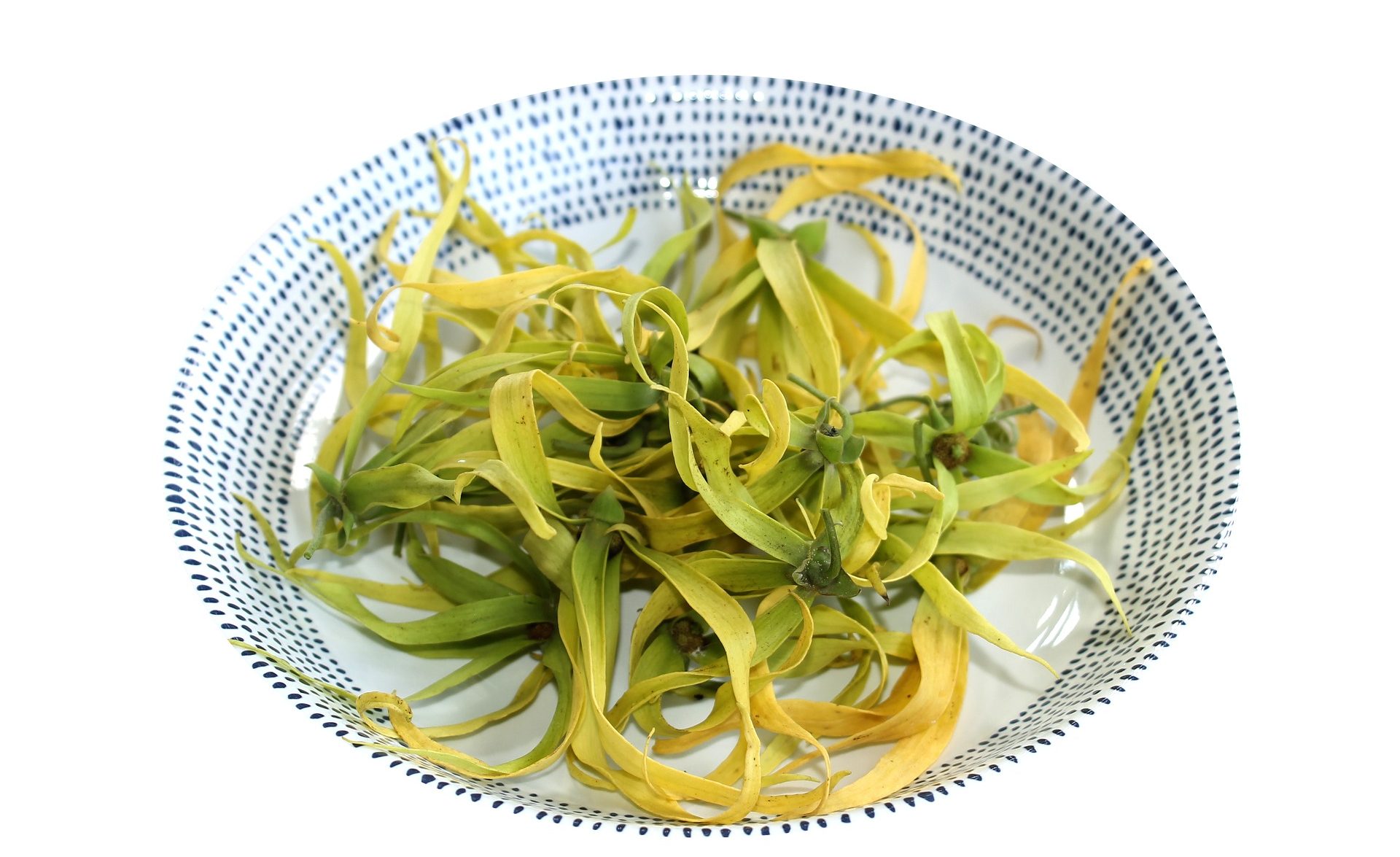 5. Sun protection
Topical vitamin C can protect you from the harmful effects of the sun. Vitamin C neutralizes free radicals produced by oxygen. These are the highly reactive molecules produced by the interaction of sunlight on the skin's cell membranes. Vitamin C does not absorb light, so do not consider it a sunscreen. Instead, it's a great addition to your usual sun protection.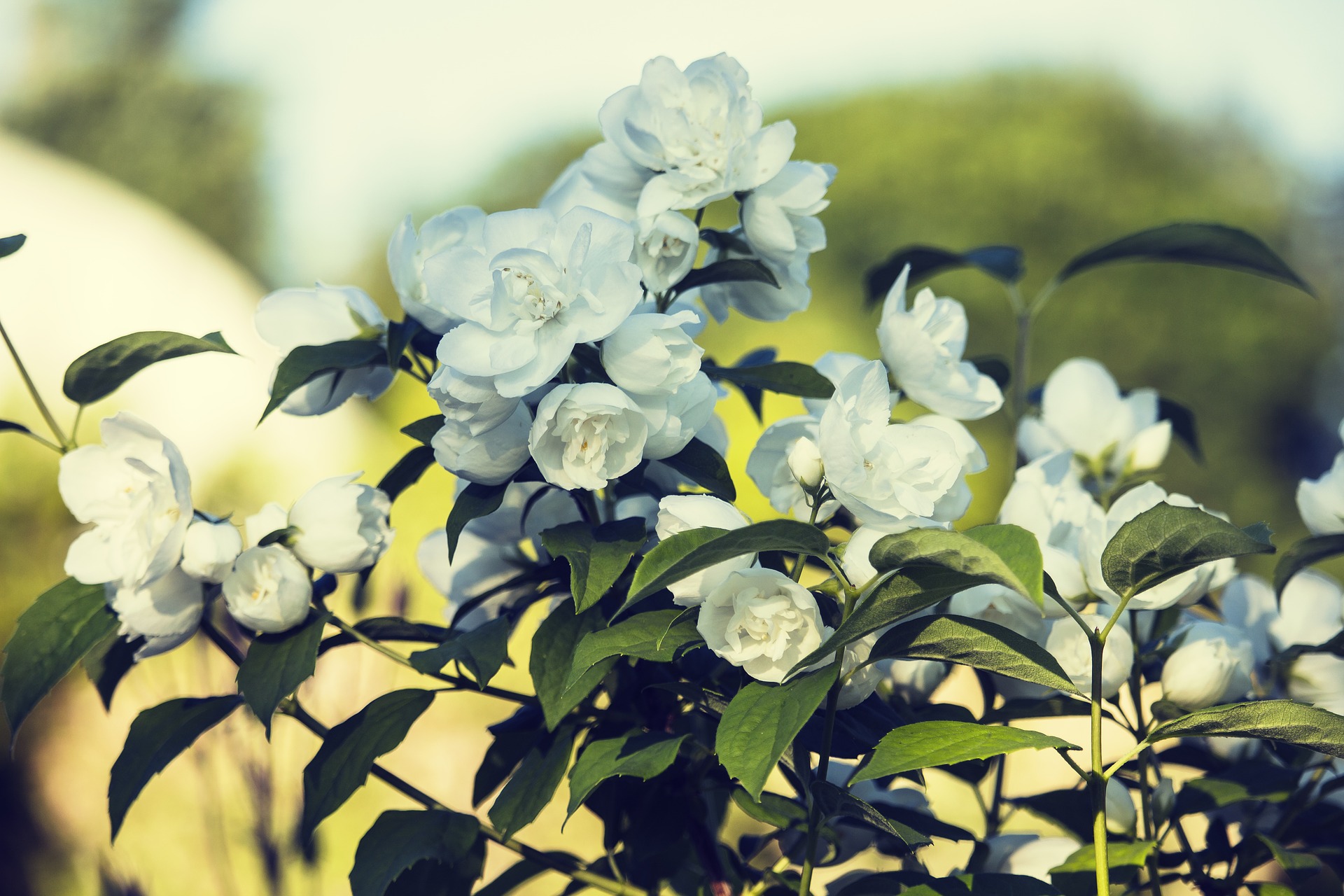 Experience the power of Vitamin C
Try C-ex Vitamin C Face Serum from Primal Life Organics and Liz Wolfe.
Liz and I raised the bar for vitamin C serum. We harnessed the power of REAL food. We combined the most potent oils with superfoods rich in vitamin C to nourish, renew and revive the skin. C-ex is an incredibly rich, highly concentrated, nutrient-filled face serum.
Start "X-ing" out damage and deterioration! Try C-ex Vitamin C Face Serum.

SUBSCRIBE TO THE BLOG
Receive an update straight to your inbox every time I publish a new article. Your email address will never be shared