Dr. Carrie Diulus joined me live to answer the question "What's wrong with our health?" Nearly all of the problems that we have stem from a breakdown in what Dr. Carrie calls the Four Pillars of Health: Diet, Exercise, Connection and Sleep.
Carrie will be joining me for more live chats in the coming months. So… What do you want to learn more about? Are there any health issues you struggle with? Let Carrie and me know in the comments!
About Carrie
Dr. Diulus (called Dr. Carrie by most of her patients) practices "patient-centered" medicine rather than the traditional "disease-centered" model. She starts by identifying all of the factors that influence a patient's health. This understanding is then combined with state-of-the-art surgical and medical care including complementary and integrative approaches to develop an individualized program for each patient's unique needs.
This is the philosophy Dr. Diulus brought to the Crystal Clinic Spine Wellness Center in Akron, Ohio. Prior to joining the Crystal Clinic in 2014, Dr. Diulus was a spine surgeon in the Center for Spine Health at the Cleveland Clinic and she maintains privileges at Cleveland Clinic hospitals.
Learn more on Dr. Carrie's website, and be sure to follow her on Facebook, Twitter and Instagram.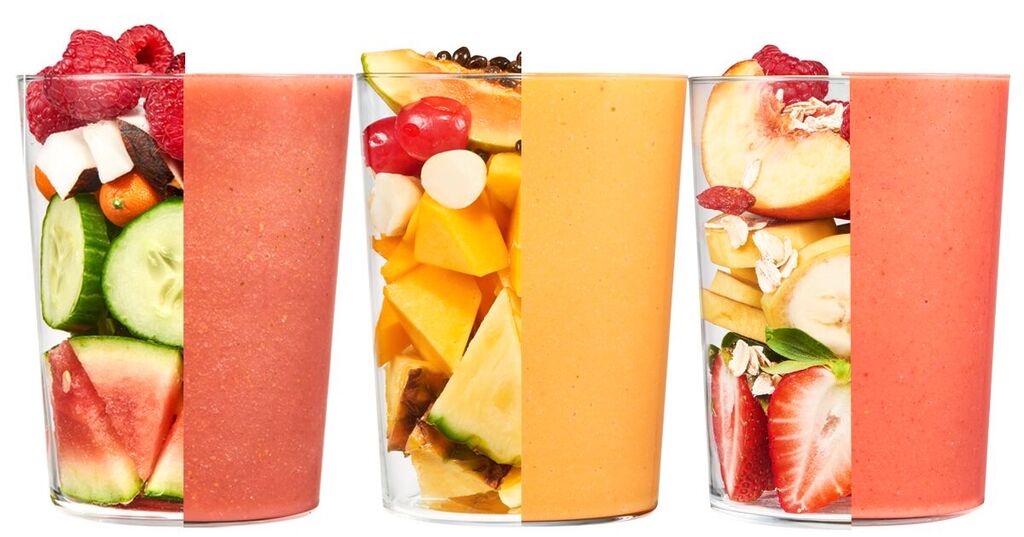 SUBSCRIBE TO THE BLOG
Receive an update straight to your inbox every time I publish a new article. Your email address will never be shared