Do you panic when it's time to pack for a trip? I keep all of my skincare travel essentials together so I can grab them and go.
In this episode of DailyMe, I'm at an event in Phoenix, AZ. I brought my essentials as well as Sun-Up Before Sun Protector so I could relax by the pool. 
Because you're a natural wonder™, try these travel essentials:
Catch past episodes of DailyMe right here on the blog or on YouTube!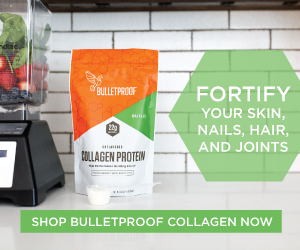 SUBSCRIBE TO THE BLOG
Receive an update straight to your inbox every time I publish a new article. Your email address will never be shared