Our kitchen team is hard at work making all sorts of fresh products for our customers. Curious about Dirty Mouth™ Boost Gum Serum? Leah has the lowdown.
Remember Paleo Pets from DailyMe Episode 017? Mia got another order — from Ireland!
Because you're a natural wonder™, try these products mentioned or shown in this episode of DailyMe:
Catch past episodes of DailyMe right here on the blog or on YouTube!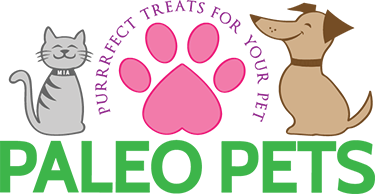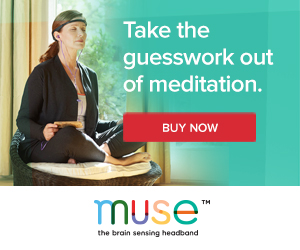 SUBSCRIBE TO THE BLOG
Receive an update straight to your inbox every time I publish a new article. Your email address will never be shared